Robert Dunne
Welcome to MIX Recording Studio! Here, our team of sound wizards turns your musical dreams into reality! Our recording studio in Los Angeles is home to Grammy-nominated professionals passionate about music and dedicated to delivering exceptional results.
At our recording studio in LA, we are proud of our engineers who don't just push buttons but capture the essence of your performance. Our trained engineers with experience of more than five years in recording studios work like music ninjas! They work closely with you to ensure your recordings and mixes meet the highest quality standards.
Here, our obsession with quality drives our engineers to bring out the best in you and give shape to your musical vision. They're not just tech wizards but collaborators who care about your music.
Whether you're a seasoned pro or just starting out, our dedicated team will help you create music that resonates worldwide. Our engineers have a fan club of satisfied clients, who appreciate them for their work. So, working with our engineers, you're in good hands.
So, why wait? Book a session with us today and start making musical magic together! At MIX Recording Studio, we're always here to assist you in your musical journey.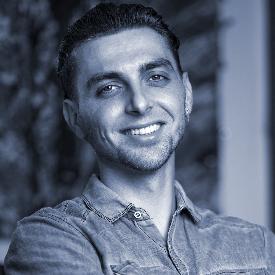 Elite Engineer
Robert Dunne, commonly known as "Bobby Dunnit," is a driven and motivated Producer and Audio Engineer who works hard to achieve his goals. Born and raised in the California city of Los Angeles, Bobby discovered that he had a strong interest in music and sound early on in his life. During his development as a young adult, Bobby Dunnit decided to pursue his interest as a professional endeavor. He studied music production at the Los Angeles College of Music, where he graduated with an associate's degree. Bobby has worked at several well-known studios in and around Los Angeles (Paramount, Encore & American Studios). He's taken his knowledge and expertise from working with some of the most well-known names in the business and applied it to his production, recording, and mixing. Session after session, his unwavering aim is to effectively capture the artist's vision while also making distinctive and complementary contributions that will continue to inspire long after the session has ended.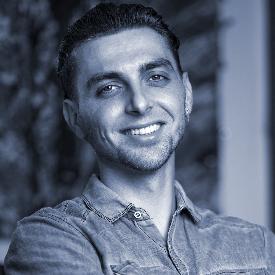 MIX sets the vibe that you need for any of your projects that need completing. I love coming to work here and Robert is a phenomenal engineer who is as passionate about mixing and engineering songs as the artist recording it. Definitely recommend working here.
Website's supported by B-ID