How to Build Your Brand as a Music Artist in Los Angeles: Social Media, Merchandising, and More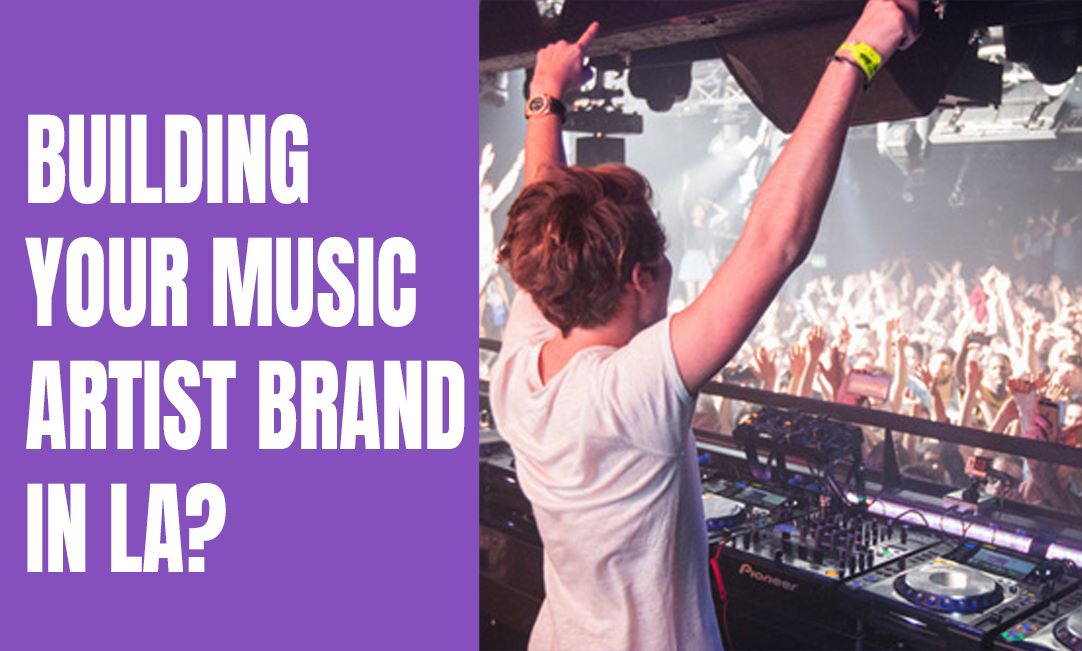 Date: 03-April-2023
Are you struggling to build your brand as a music artist in Los Angeles?

The answer would be probably 'Yes' for most music artists. The mounting pressure to create a brand that turns a listener into a fan is indeed one of the biggest challenges faced by music artists today. In the competitive world, talent without planning often results in failure. So, to stand out and make a name for yourself, start building a brand for yourself as a music artist in Los Angeles. However, go ahead with a plan to be successful. MIX Recording Studio, a recording studio in Los Angeles, offers various services related to music production and provides tips that assist aspiring music artists to advance in their music careers. Read below to know some tips on how to build your brand as a music artist in Los Angeles .
What do you mean by brand?
Let us start by first defining the term 'Brand'. Anything that defines or represents you is part of your brand. It is a distinctive feature, such as a name, symbol, caption, or attribute that makes you stand out fr om competitors in your industry.
However, branding requires content and your music serves the purpose. As the saying goes, "content is king," and having quality music makes a big difference in how far it can spread organically through sharing and word of mouth.
But branding functions entirely differently. Even if you are not very talented, you can still become famous. That on the type of audience you serve as well as the reputation and image of your brand. So let's examine how you can move ahead with branding.
Because music is personal, you should own it. Your personality and outlook on life shape your music, so your audience should be able to relate to the authentic you and your authentic music. As an artist, you will be able to develop your brand image strategy once you have this understanding. This is crucial when submitting your tracks for review to music blogs.
Never try imitating others. Though it may help you during the early days, you cannot go along with it very far. Your music must be original and unique. It should represent the truth within you. Some of the famous music artists who are known for their unique music styles are Taylor Swift, Lana Del Rey, Moby, Algiers, Lea Bertucci, and more.
Make a logo for your band or yourself to represent your brand. This will aid in establishing your identity. The logo should represent the musical style you prefer as well as the persona you want to project on stage.
Look and analyze the logos, branded t-shirts, and other merchandise of any well-known music artists to get a sense of the significance of brand image and branding elements.
Here are some examples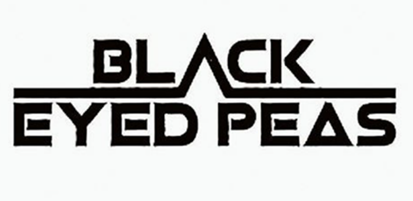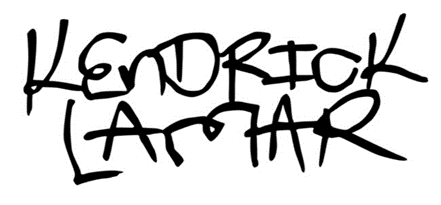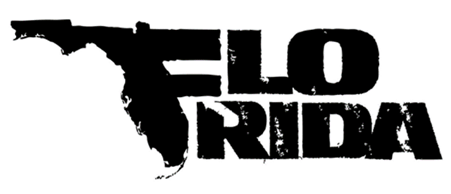 Choose a color combination
Color choice is yet another crucial element. Color combinations help to convey information, create the desired mood, and attract attention, making them crucial for graphic and product label design. While selecting color combinations you can try the different color combinations to see what goes best for you. Here are some examples suggesting good and bad color schemes.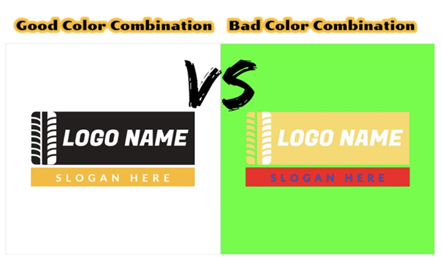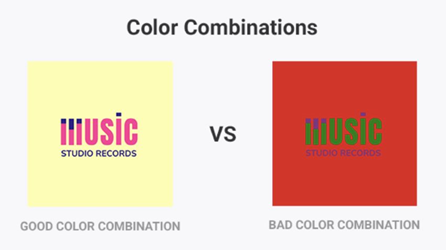 Remember to keep your music brand's image consistent across all channels and promotional materials. Changes to the color, shape, or typography will disconnect you.
follow a brand strategy
You must first recognize that branding for conventional business is very different fr om that of music in order to develop a brand strategy and marketing ideas for music. This is because music has a strong emotional resonance and is deeply personal to each person.
You can use online tools like social media, search engines, ticketing websites, and entertainment websites, which are available for connecting with people. Banners, posters, and print media are available offline. The offline mode is far too expensive for a newer music artist, whereas the digital mode is more cost-effective and requires less upkeep.
Social Media Presence
Any music artist looking to establish their brand needs to use social media. Facebook, Twitter, and Instagram are excellent channels for connecting with your audience and informing them of your musical endeavors. To reach a larger audience, make sure to post frequently and utilize relevant hashtags. Respond to comments and messages fr om your followers to engage with them, and work with other artists to broaden your audience.
Merchandising
Merchandising is a fantastic way to build your brand and make money. Developing and marketing merch with your brand logo or album art, such as t-shirts, hats, and posters, can aid in spreading the word about your music. It's a great way to connect with your fans and develop a following to sell your merchandise online or at live events.
You can easily sell your products to fans at your convenience by using some of the industry's top leading merchandise sites for bands, artists, and DJs, such as Shopify, Big Cartel, Printful, Dizzy Jams, and more.
Collaborations
You can widen your audience and win new fans by working with other artists. To promote your joint projects on social media, look for chances to collaborate with other music artists, producers, or songwriters. You can expand your musical horizons and develop your skills through collaboration.
You can visit the following online platforms wh ere you can meet your potential collaborators, SoundBetter, Kompoz, Procollabs, Vocalizer, Melboss, and more.
professional images
Just as important as your music is your image as a music artist. Spend money on professional promotional photos and videos that show off your personality and sense of style. A website, social media, and merchandise are just a few examples of online platforms wh ere you should ensure that your branding is consistent. Make sure your image accurately represents your music and personality because it will be the audience's first impression of you.
For getting professional photos, visit MIX Recording Studio wh ere you can book a photoshoot session to obtain professional photos.
For obtaining professional photos visit https://mixrecordingstudio.com/services/photo-video-production/
Conclusion
As a music artist in Los Angeles, you must put in a lot of effort, commitment, and creativity to establish your brand. You can develop a devoted fan base and establish yourself in the music industry by using social media, merchandise, collaborations, and a polished image.
MIX Recording Studio, a recording studio in Los Angeles, will help with branding you as a music artist by offering various services related to music production. We can help you get high-quality sound using the most advanced equipment. In addition, experienced sound engineers, at the recording studio in Los Angeles, mix and master your music and make it perfect. We can also help you with professional photography and videography to promote yourself and your music.
To know more, follow us.