Contact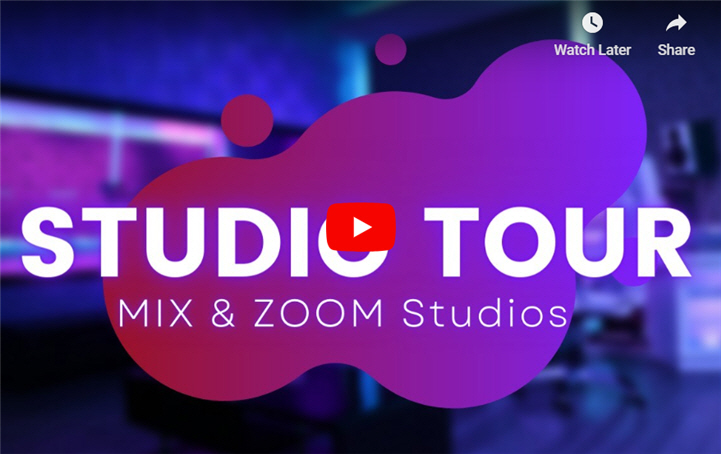 Hours
24 hours / 7 days a week
Parking and entrance Information.
There is the back entrance from the parking lot on Benton Way, as well as the front entrance from Rampart Blvd.
Our parking lot is behind the main building. However, it might be full (especially on weekends), so we recommend arriving 15 minutes earlier if you need to park elsewhere on the street.
For your convenience and increased safety, our parking gates automatically close after 11.00PM. The studio provides a code for access. Additionally, studio personnel can open the gates for you remotely at your check-in. If your check-in is after 11.00 PM, call the studio to gain the access to the parking lot.
Before leaving after 11.00PM, clients get a temporary access code to open the gates.
Smoking is allowed in the parking lot.
General Information.
Please avoid being late, as the studio won't extend your session, keeping it running as scheduled.
At the door call the office +1 323.218.7475 to get inside the building.
No smoking is allowed in the building or within the rooms (except for previously booked, smoking-friendly recording rooms).
In case you need to go outside, remember to carry the room keys with you, as there is no 24/7 assistance inside the building.
For studio rental without an engineer: before leaving, place the keys inside the room and lock the doors behind.
24/7 surveillance systems and patrolling security services ensure the studio is always secure.