How to promote your Songs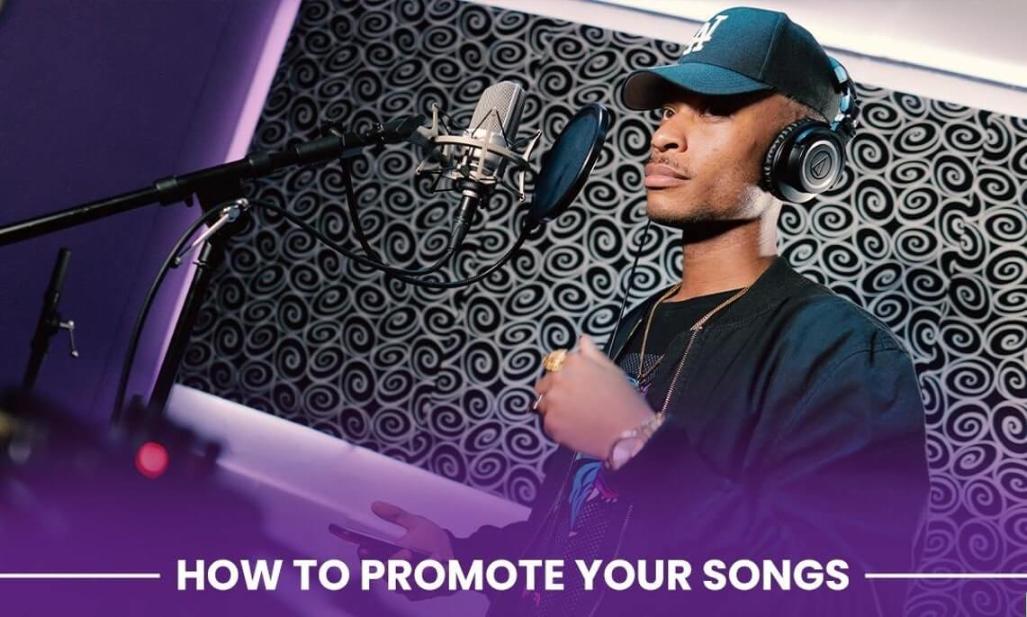 It is difficult to promote a song in 2021, as the song industry is seeing a change.
The more people who hear your music, the more potential listeners you'll have. By promoting your music to a larger audience, you can have access to not only more fans, but also better ones: die-hard fans.
The good news is that, even with the world in lockdown, the internet provides artists with flexibility. Without live events, artists must figure out how to optimize their digital prospects. Artists can use the internet to find new audiences in a variety of ways.
1. Create a website and a mailing list
Despite the importance of social media for artists, any artist may profit from having their website. A website is a place where people from all social media platforms can come together. It might be a marketplace for artists to sell their wares as well as a calendar of upcoming events.
Building a website takes effort and may require assistance, like recording a song needs a good recording studio. But it may serve as a primary centre for fans to engage with each other and learn more about an artist.
2. Join Playlists
Fans of specific genres and artists are waiting for new songs through playlists on services like Spotify and Apple Song. Fans can share a new song they've discovered on these streaming services, which are the new record stores.
Artists who wish to promote their songs should think about hiring services like studio rental with experts. Such services are available at Mix recording studio in Los Angeles. They can get their song on as many playlists relevant to their genre or style. Playlists containing similar artists and genres appeal to the same types of listeners as the artist's Song. As a result, artists have a better chance of attracting admirers who want to hear more.
To be included in these playlists, artists must first create a profile on the platform in question. They can increase their chances of being included in a playlist by uploading their whole discography.
3. Create Social Media Content Of Your Song
Artists continue to rely heavily on social media as they do in recording studio. Artists that want their song to reach a wider audience might check if they can use their track to generate Tiktok-specific material. Artists can still advertise new songs recorded with the help of a professional recording studio in Los Angeles on other sites including YouTube, Instagram, and Facebook. Artists can offer a new song in innovative ways by being present in these spaces with a track or video recorded at a pro recording studio in Los Angeles. It's just as important for artists to understand what kind of content works well on each channel. The content could be the hook of a song or the lyrics of a song, but not the complete song.
4. Contact local radio stations, blogs, and podcasts to promote your business.
Older promotion strategies should not be discounted by artists. A new song recorded at a professional recording studio is needed and cherished on local radio stations. They are frequently ecstatic to perform the songs of local artists working with a renowned music recording studio in Los Angeles. Artists can contact these stations with their new songs for a chance to be played on the radio. This may entail cold emailing or cold calling, but the time spent can be well worth it. To promote your music, contact local radio stations, blogs, and podcasts. Artists should not dismiss older promoting tactics. Local radio stations are in desperate need of a new song. For a chance to be aired on the radio, artists can contact these stations with their new songs.
Conclusion
Artists must adjust to both the pandemic and the internet in different ways. While some approaches are currently unavailable, artists must recognize that there are still numerous alternatives for song promotion. Artists can still meet and contact new fans using digital means to expand their fan base in anticipation of the resumption of live events.