Tips to Become A Successful Artist In 2021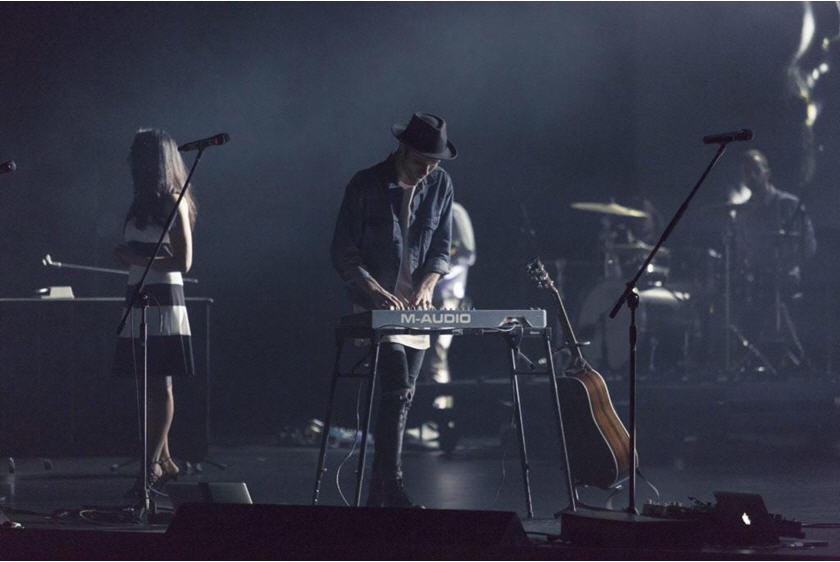 The year 2020 has not been good for anybody, and artists were no different. The things were not planned, and all the things were very uncertain. But, now is the time and we need to plan out all the things to take a step forward towards success. Because we should never forget that after the rain, we see the rainbow. So, to get the rainbow in the career, as an artist, we need to plan out all the things this year, and only then can we become successful. Because planning is the key to success!
Now, as we read on the artist's pages that you need to post every day on Instagram, Facebook, YouTube, write blogs, make the YouTube channel, get live once in a week, make a website, and do more stuff like that, then you might feel exhausted, and miss things, and then you might not really get, what you deserve. So, here are a few tips on how to become a successful music artist this year.
Make Good Music - When you want to become a successful music artist or a rapper, then after analysing your target audience, you will need to focus on creating good music. Because only if you create good music, record the same in high quality in a great music recording studio, make it magically fantastic, add uniqueness and enjoyment in it, only that will become your medium to success with the help of other tips. So, before working on other tips and techniques, make sure your music is good.
Make A Balance Between Views & Relationship With People - So, if you are trying to focus completely on the views on social media sites that are not all that you need to have. Say as, you have 1 million views on YouTube because you spammed all your contacts to watch your videos, and you asked everybody to watch the same. But even after watching your songs, it can be that people are not willing to see what you have to offer. Also, it can be that when you release a song, or you have a show, no one turns up to your show, then what? So, to make your social presence right, just get suitable views, and do not spam and ask people a lot for the views. To really have the fans, make good relationships with people, and be genuine with them. So, you need to balance the views and focus on the real relationship with your fans, too, so that they have your back all the time.
Choose One Thing - Now, it can be that you make all your efforts to make your presence on all the social media sites, post on YouTube, make a website, write blogs, and do other things as well. But scattering your focus and doing the shallow work will not indeed make your appearance strong and will not let you succeed till the time you really get involved in one or just two things. So, whatever you do, you make sure that you are involved in it. So choose one or max two social media sites to put your focus on.
If you choose Instagram, then being there is like being in a community. It would be best if you get involved in it completely. You need to work on the same according to the audience present there and post the stuff accordingly. So, if you choose one or two things, do work on them religiously, and do not shoot your hands all around. One or the two platforms can get you more real fans than just getting you the views from all around.
Plan & Practise The Same - So, now as you have chosen one or two platforms to work on for the music career, you need to make plans for your postings. Say as, choose Monday to post a video, Tuesday for the thought, Wednesday for a blog, Thursday for a live session, and so on. So, you need to plan up things. You need to get involved with people, start appreciating others, commenting, likings, and doing other such stuff. Doing these things will make your presence consistent, and after a time, people will wait for your posts. Also, make sure you post on the time that suits your target audience. It can be at 3 p.m., or maybe 8 p.m. So, choose the time wisely.
Put All The Things On Your Calendar - Now, as you have planned up the things, you can put up things on the calendar or use different types of apps to let your work go in a smooth sailing way. That keeps reminding you of all things you have to do today and by what time. If you do things on time, as planned, and wholeheartedly, and most importantly, create good music, with the help of the experienced music technicians at the recording studios, you will surely get the success that you deserve.
So, if you follow the mentioned tips, you will probably be happy to see the results in some time. Things will take time, but plan and stay stuck to the same, and you will see the difference and gain in your popularity. So, try these tips, and become successful.