Top 4 Music Trends for the 2020s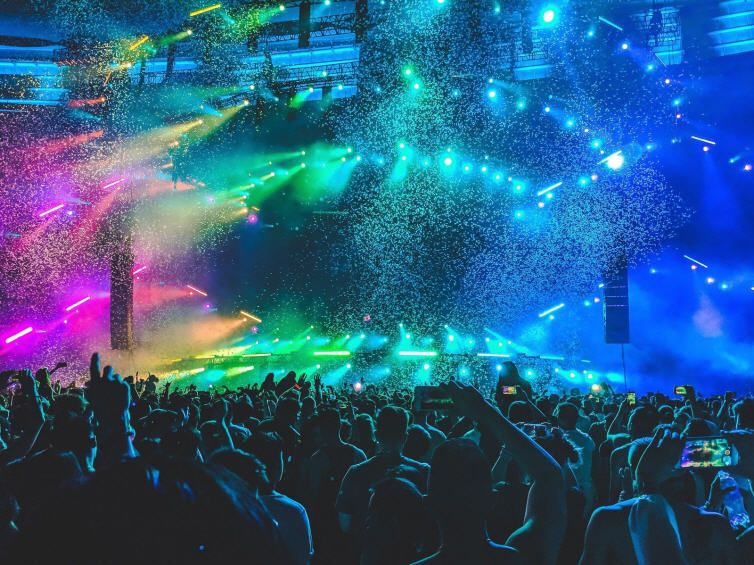 2020 has been a year of transformations and surprises, and the music industry is no different. The impact of the coronavirus has changed the face of how we consume music, from live performances to live-streams.
If you're interested in recording in Los Angeles, whether it's a full EP or a single track, you need to know where the industry is headed. So,
what are the top music trends for the 2020s
?
Genres are a thing of the past

Hip hop, grime, EDM, electronic, pop, indie music. For a long time, these genres have defined musical boundaries.
Certain instruments and styles have become iconic to particular types of music. Now, these styles are blurring, and
boundaries are falling down
.
Want a sprawling guitar track in a grime song? How about mixing metal into a pop recording?
Originality in mixing genres is strides ahead
of playing it safe.
If you're recording in Los Angeles, our music engineers are experienced in many genres, whether you want a pop recording or indie recording.
Music is going digital

This music trend has been developing for years, but coronavirus has propelled the digitalisation of the music industry forward. In the 2020s, rather than physical CDs, audiences get their music from Spotify and Alexa.
Social media promotions are becoming the new way for rappers and musicians to build their brand and raise awareness of their music, making this the perfect time for an indie recording to become a hit.
Now with the impact of the coronavirus,
live-streaming has taken over
from live performances. Even as socially-distanced performances develop, the new music trend of live-streaming is set to stay around.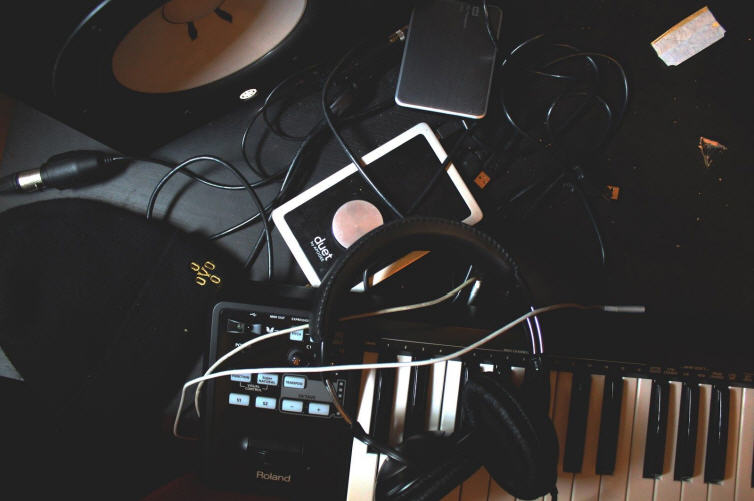 Female rappers are on the rise

Cardi B, Nicki Minaj, Lizzo, Megan Thee Stallion. The last few years have seen a music trend of female rappers hitting the charts with immense popularity. Lizzo's 'Truth Hurts' became the longest reigning No.1 single by a female rapper without guest features.
Female rappers
have always been an innovative part of the industry, but their trend is set to transform to a
new level in the 2020s
. As they carve a brand for themselves in a market ready for groundbreaking new talent,
now is the perfect time for female rappers
to create their recording, in Los Angeles or worldwide.
Shorter songs

Another music trend is the
length of songs
. Single tracks are becoming shorter than a usual pop recording, between 2-3 minutes. These
quicker tracks get listeners hooked
, and encourage audiences on Spotify and other streaming platforms to listen to multiple tracks.
This
varies between genres
however, as fans of indie music often still want physical copies of CDs, making the length of individual tracks less important, particularly on an indie recording.
Professional music recording in Los Angeles

There's one thing every talented musician needs to propel their music career forward -
a solid recording
. Whether you want an indie recording or a pop recording, a professional mixing and mastering with high production value stands your tracks out from the crowd.
Recording in Los Angeles
?
MIX Recording Studio
has state of the art equipment and experienced music engineers for mixing, mastering and recording in Los Angeles.