Christopher McMasters
Welcome to MIX Recording Studio! Here, our team of sound wizards turns your musical dreams into reality! Our recording studio in Los Angeles is home to Grammy-nominated professionals passionate about music and dedicated to delivering exceptional results.
At our recording studio in LA, we are proud of our engineers who don't just push buttons but capture the essence of your performance. Our trained engineers with experience of more than five years in recording studios work like music ninjas! They work closely with you to ensure your recordings and mixes meet the highest quality standards.
Here, our obsession with quality drives our engineers to bring out the best in you and give shape to your musical vision. They're not just tech wizards but collaborators who care about your music.
Whether you're a seasoned pro or just starting out, our dedicated team will help you create music that resonates worldwide. Our engineers have a fan club of satisfied clients, who appreciate them for their work. So, working with our engineers, you're in good hands.
So, why wait? Book a session with us today and start making musical magic together! At MIX Recording Studio, we're always here to assist you in your musical journey.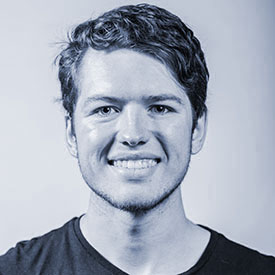 Elite Engineer
Chris McMasters (AKA Chris Clutch) is a self-proclaimed, heavy hitting mix & mastering engineer with only two goals in mind: Bringing his clients' musical works and visions to life, while achieving the highest level of musical clarity sonically possible.
Trained and educated at the University of Colorado, Denver (UCD) with a bachelor's degree in science of music & sound recording technology. Combined with thousands of practice and rehearsal hours with drums and percussion, Chris aims to become recognised as a "goat engineer" in the music industry armed with the training and drive to do so.
With four years of professional experience recording, mixing and mastering Chris doesn't see an end to this musical journey anytime soon. Humbly asking for the privilege and responsibility of working with you at the highest possible degree he can offer.
Looking to achieve even greater accomplishments in the future (with you!) Here is a small list of Chris's work he has been involved with below.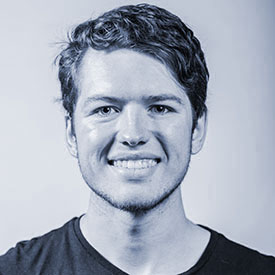 studio was nice, sound recording equipment was fire, Chris the engineer was nice and knew what he was doing
Website's supported by B-ID