Eric Blair
Welcome to MIX Recording Studio! Here, our team of sound wizards turns your musical dreams into reality! Our recording studio in Los Angeles is home to Grammy-nominated professionals passionate about music and dedicated to delivering exceptional results.
At our recording studio in LA, we are proud of our engineers who don't just push buttons but capture the essence of your performance. Our trained engineers with experience of more than five years in recording studios work like music ninjas! They work closely with you to ensure your recordings and mixes meet the highest quality standards.
Here, our obsession with quality drives our engineers to bring out the best in you and give shape to your musical vision. They're not just tech wizards but collaborators who care about your music.
Whether you're a seasoned pro or just starting out, our dedicated team will help you create music that resonates worldwide. Our engineers have a fan club of satisfied clients, who appreciate them for their work. So, working with our engineers, you're in good hands.
So, why wait? Book a session with us today and start making musical magic together! At MIX Recording Studio, we're always here to assist you in your musical journey.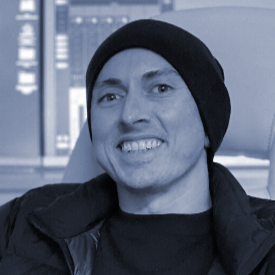 Advanced Engineer
Eric Blair is an LA based producer and engineer with over 9 years of experience. He graduated from the Musicians Institute with a degree in audio engineering and post production. He's proficient across a number of DAW's and is Avid and Logic certified.
Eric has worked with many genres in both a production and engineering capacity, but has had the most experience with pop, rap, r&b and EDM. He's been fortunate to work on songs with people like: Travis Scott, YG, Wiz Khalifa, Schoolboy Q, Safaree, Philly Swain, Beezy, Georgia Reign, and Leon Thomas.
His goal in every session is to make sure that the artist's vision can come to life exactly as they imagined it - and to find simple and unexpected ways to make it even better. The fluidity of his sessions make collaboration effortless and fun, while his attention to every small detail ensures that artists have the freedom and confidence to focus all their energy on what they do.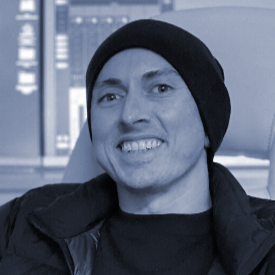 Eric Blair is AWESOME! Nothing but great vibes and attentive service ! Very hands on and built a great relationship' love the studio to! No complaints! I'll be booking here from now on
Website's supported by B-ID