James Gyerman
Welcome to MIX Recording Studio! Here, our team of sound wizards turns your musical dreams into reality! Our recording studio in Los Angeles is home to Grammy-nominated professionals passionate about music and dedicated to delivering exceptional results.
At our recording studio in LA, we are proud of our engineers who don't just push buttons but capture the essence of your performance. Our trained engineers with experience of more than five years in recording studios work like music ninjas! They work closely with you to ensure your recordings and mixes meet the highest quality standards.
Here, our obsession with quality drives our engineers to bring out the best in you and give shape to your musical vision. They're not just tech wizards but collaborators who care about your music.
Whether you're a seasoned pro or just starting out, our dedicated team will help you create music that resonates worldwide. Our engineers have a fan club of satisfied clients, who appreciate them for their work. So, working with our engineers, you're in good hands.
So, why wait? Book a session with us today and start making musical magic together! At MIX Recording Studio, we're always here to assist you in your musical journey.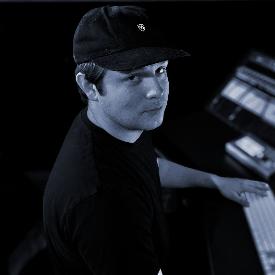 Advanced Engineer
James is an Audio Engineer and Music Producer from Los Angeles, California. In 2014, James decided to turn his passion for music into a career and enrolled in Icon Collective's Music Production Program in Burbank California. After graduation, James began his career as an intern/runner for several recording studios in Los Angeles. He has since worked with several Grammy-nominated Artists and Producers (i.e. Gallant, Hit-Boy, Goldlink), as well as records that have gone 4x-Platinum (i.e. Calboy - Envy Me). James brings his abundance of studio experience into every session while guiding Artists of all styles and caliber to realize the full potential of their vision.
Main Genres : Hip/Hop, Pop, R&B, Rap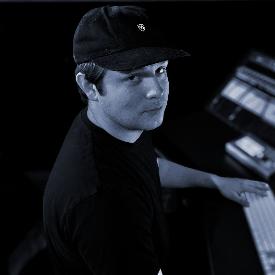 James is an absolute gem. He's impressively prompt and professional, ensuring our session ran seamlessly. His candidness and constructive feedback were invaluable, and his creative input elevated my project. I couldn't have asked for a better experience.
Website's supported by B-ID