Karo Moralyan
Welcome to MIX Recording Studio! Here, our team of sound wizards turns your musical dreams into reality! Our recording studio in Los Angeles is home to Grammy-nominated professionals passionate about music and dedicated to delivering exceptional results.
At our recording studio in LA, we are proud of our engineers who don't just push buttons but capture the essence of your performance. Our trained engineers with experience of more than five years in recording studios work like music ninjas! They work closely with you to ensure your recordings and mixes meet the highest quality standards.
Here, our obsession with quality drives our engineers to bring out the best in you and give shape to your musical vision. They're not just tech wizards but collaborators who care about your music.
Whether you're a seasoned pro or just starting out, our dedicated team will help you create music that resonates worldwide. Our engineers have a fan club of satisfied clients, who appreciate them for their work. So, working with our engineers, you're in good hands.
So, why wait? Book a session with us today and start making musical magic together! At MIX Recording Studio, we're always here to assist you in your musical journey.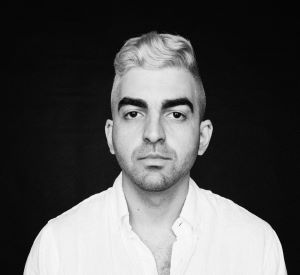 Advanced Engineer
Introducing Karo, a versatile sound engineer who embarked on his musical journey by creating dynamic hip-hop beats and showcasing distinctive instrumentals on YouTube. From those initial endeavors, his musical creations have achieved millions of views and streams internationally. Outside the studio where he specializes in mixing and recording, Karo is known for producing refined compositions for film and television, with features on renowned networks such as HBO Max, NBC, Netflix, and Lionsgate. Additionally, he collaborates as a key member of the dance/electronic duo, ED.1T. Explore the multifaceted world of Karo's music!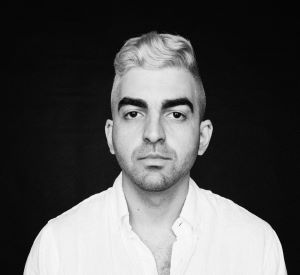 Website's supported by B-ID