Konstantin Podyachev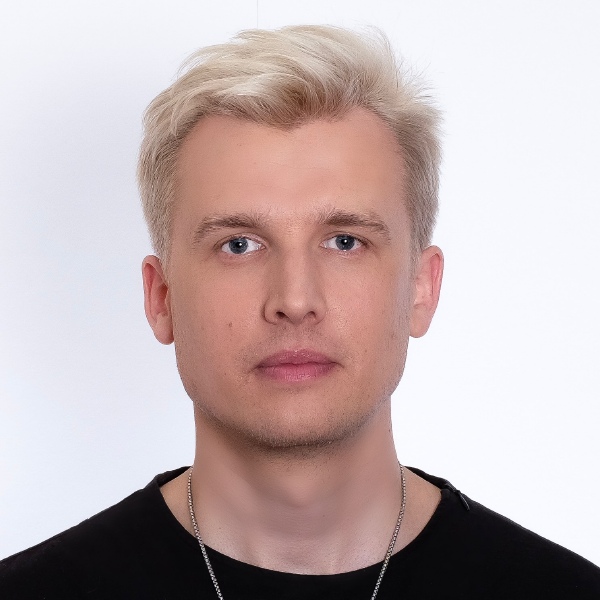 Konstantin Podyachev
Chief Engineer
Konstantin is a dynamic and passionate audiophile. Dedicated to the world of sound his entire life, his credits include Music Producer, DJ, Sound Engineer and Audio Instructor. He studied at Moscow College of Improvised Music with a specialty in Computer Arrangement and Sound Design. He completed the Master Recording Course in Audio at the Institute of America and is a member of S.I.R.E; The Society of International Recording Engineers. He has worked with all types of genres such as R&B, Hip-Hop, Pop, Trance, House, Techno, EDM, Trap, Funk, Soul and Open format.
Reviews
Crysto K.
Privacy, Secure and Clean. The studio was great; their Chef engineer Konstantin set my records straight! Thanks so much, definitely recommend.

TY Jones
Artist

I mean it's Konstantin, enough said I'll definitely be back-he's the man!
Brian J.
I'd like to thank Mix Recording Studio for an amazing service because finding a good recording studio could be a difficult process. There are so many of them in Los Angeles.
The engineer is amazing and he has a great ear for a bunch of different sounds. Studio is clean, looks like brand new.
OMG...the lighting...I love it!
Also prices are good to compare to the other recording studios.
Definitely recommend to record any project here.