Mark Burghard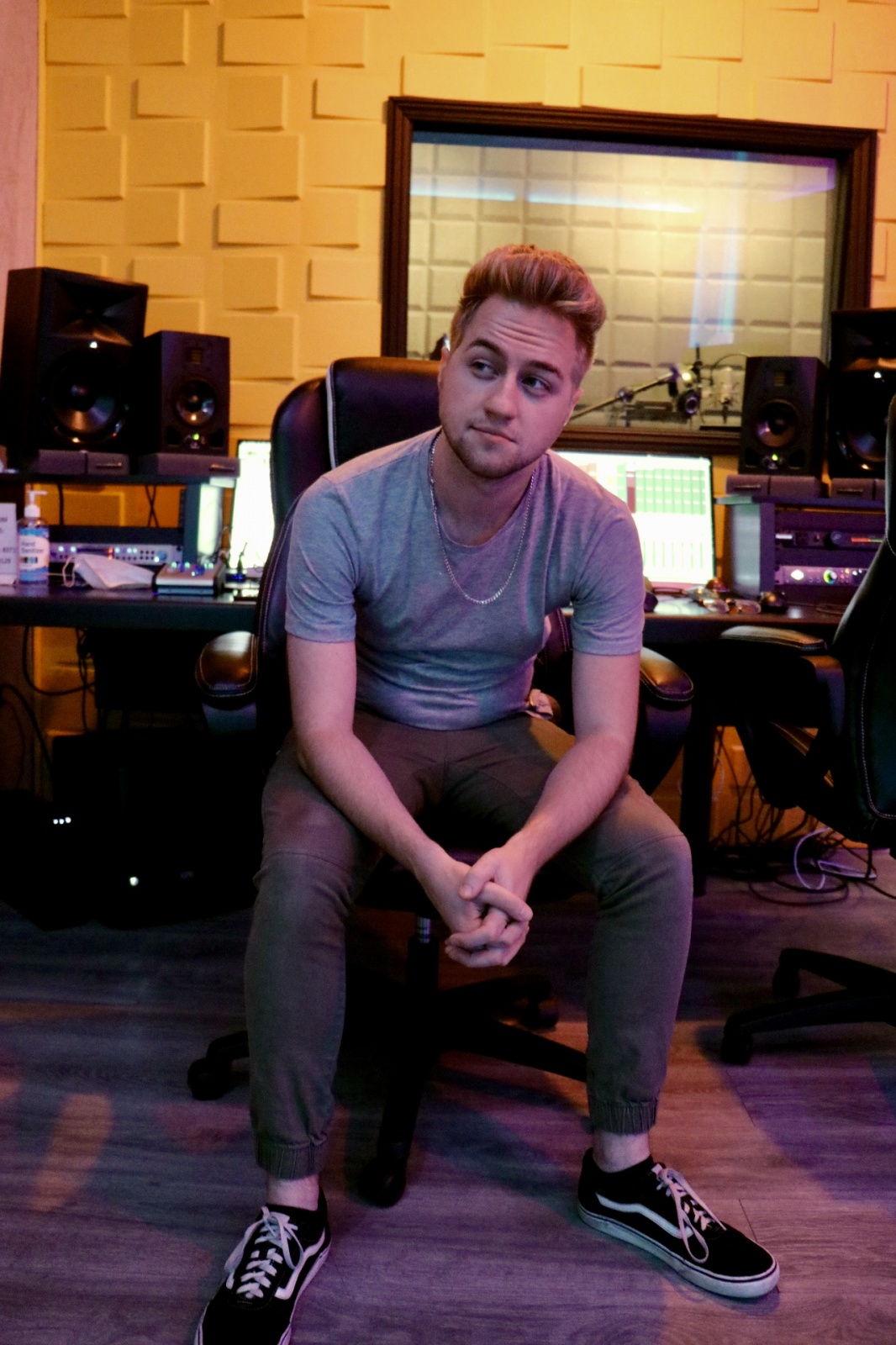 Mark Burghard
Sound Engineer
Originally from Chicago, Illinois, Mark got into music learning to play guitar as a child, trying to emulate his guitar heroes from his dad's rock records. From there, he developed an insatiable love for music, which he pursued throughout his young adult life. He broadened his musical horizons beyond just rock music, playing jazz guitar, singing in choirs, and producing hip-hop and pop records. After graduating from DePaul University, Mark moved out to Los Angeles to pursue his love of music full-time, dedicating himself entirely to his musical pursuits. As an artist himself, Mark approaches every session with an artist's mindset; whether he's engineering or producing, and his Rock music background drives his aggressive mixing and production style. He is relentlessly positive, client-oriented, and always striving to give his clients the most in-your-face and heavy-hitting mix.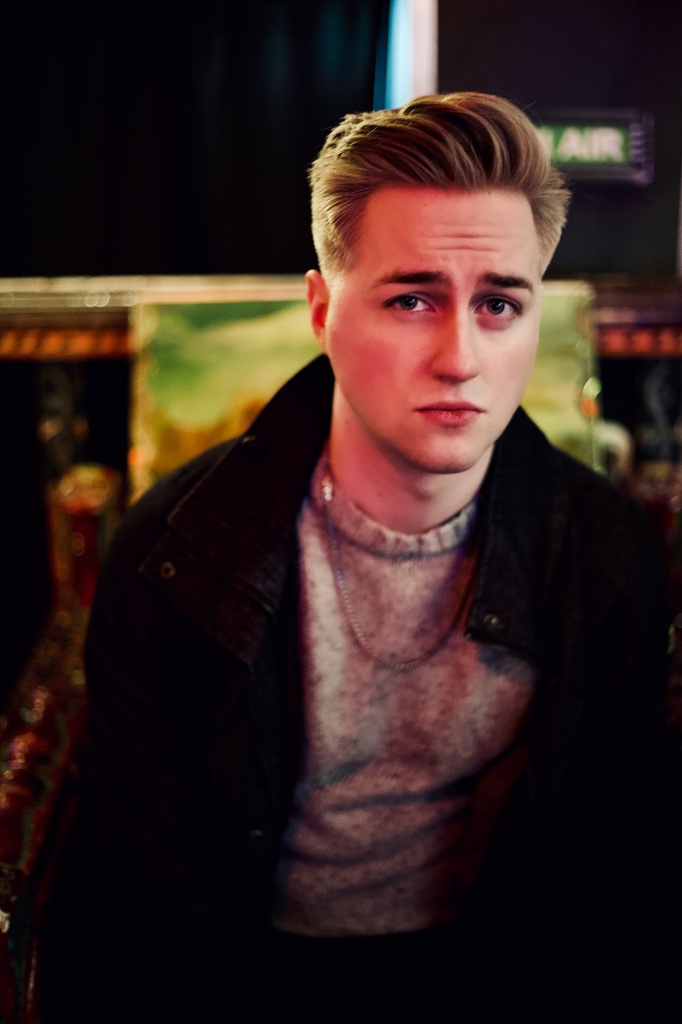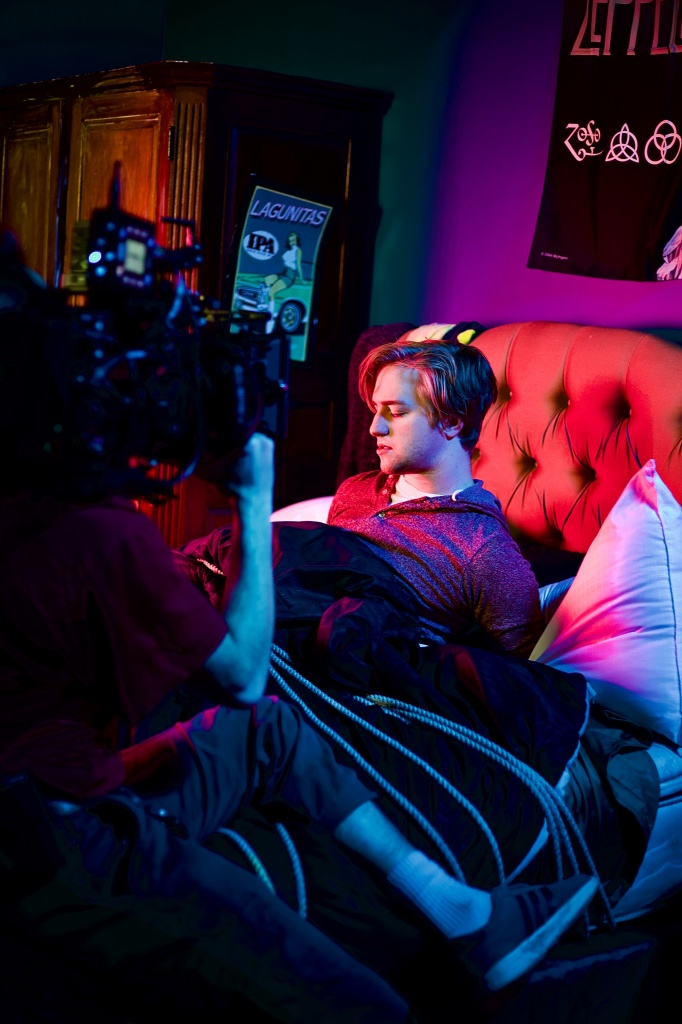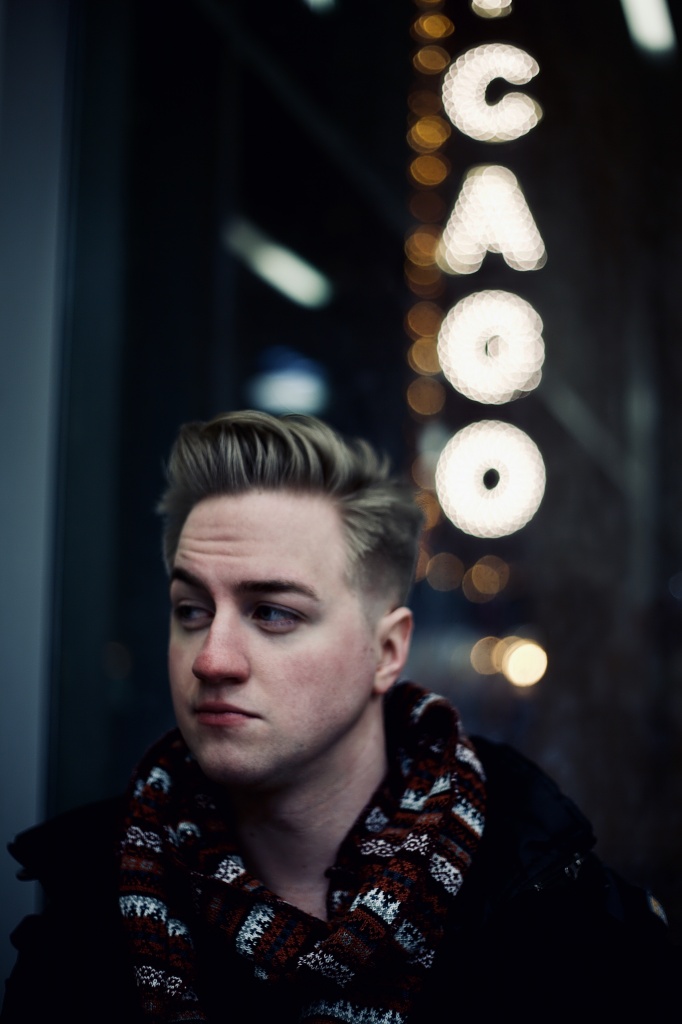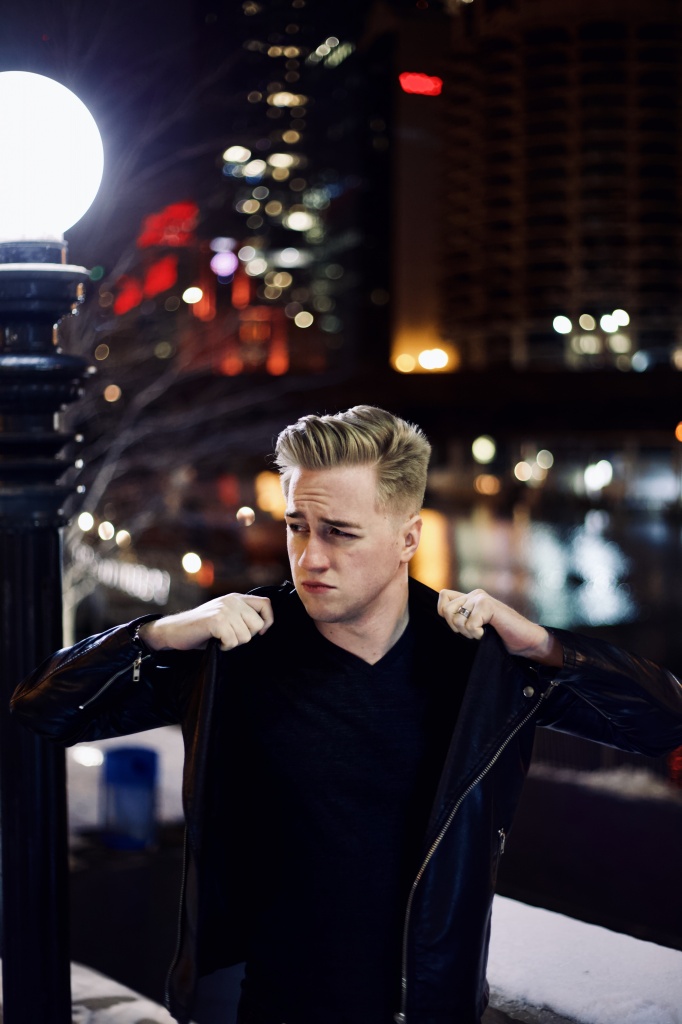 Mixing Samples
roman-redd all-their-children
roman-redd where-is-your-faith
---
Production Samples
roman-redd smoky-room-feat-harvard-community-college
roman-redd where-is-your-faith
roman-redd all-their-children
---
Reviews
Brian J.
Aug 5, 2020

I'd like to thank Mix Recording Studio for an amazing service because finding a good recording studio could be a difficult process. There are so many of them in Los Angeles.
The engineer is amazing and he has a great ear for a bunch of different sounds. Studio is clean, looks like brand new.
OMG...the lighting...I love it!
Also prices are good to compare to the other recording studios.
Definitely recommend to record any project here.