OFF-SITE MUSIC VIDEO
Are you ready to take your music career to the next level? Our Off-site Music Video will get you noticed by thousands of new listeners and fans.
Our talented videographer will work with you in deciding what type of look and feel you are going for to create a visually stunning music video for your song.
The price include filming at 1 location of your choosing and editing. At the end you'll get a masterpiece that is ready to stream on all your social media platforms. This is a great way to showcase all of the hard work you've put into each song on your new release!
Let the world see your song and captivate their attention with a professional music video.
$850
Filming at 1 location (+$100 for every additional location)
Editing
Ready to publish Music Video
BOOK IN-STUDIO MUSIC VIDEO
Form Submitted Successfully
Thank you for booking! You will be contacted by a Studio representative within 30 minutes to confirm your final appointment date and time. Your request is not completed without a final confirmation.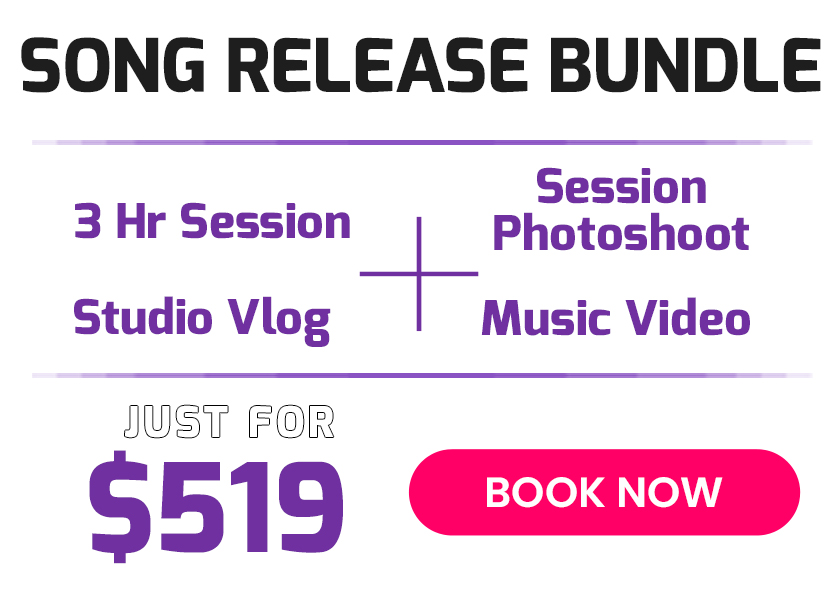 MORE SERVICES
MIX Recording Studios offers a wide range of services which include, Studio rental, Recording, Mixing, Mastering, Video Production, Phonoshoot and more.