BACKDROP PHOTOSHOOT
If you're an artist looking to take your social media to the next level, or if you just want professional photos that you can use for your album cover, website, EPK, or any other project, we've got exactly what you need.

When you're an artist, getting your photos right is crucial. The Backdrop Photoshoot is an all-inclusive, 1 hour photoshoot that will take you from feeling awkward and unsure to feeling like a pro. This photoshoot designed specifically for a young artists just like you.
During 1 hour photoshoot our professional photographer will capture up to 2 different looks. You'll get 5 edited photos and all raw photos too!

So what are you waiting for? Book your photoshoot today!

$99
1 hour photoshoot
up to 2 different looks
5 edited photo
Perfect for:
social media
album covers art
electronic press kits
BOOK BACKDROP PHOTOSHOOT
Form Submitted Successfully
Thank you for booking! You will be contacted by a Studio representative within 30 minutes to confirm your final appointment date and time. Your request is not completed without a final confirmation.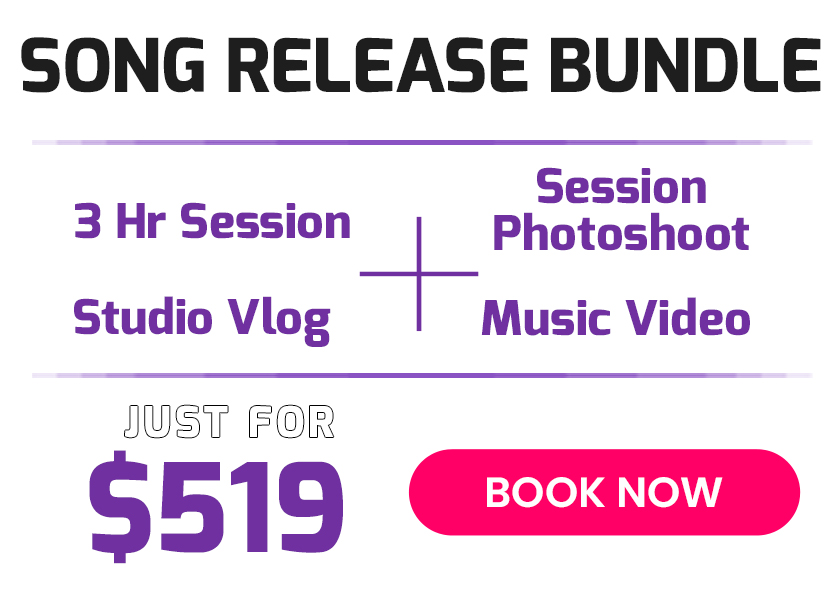 MORE SERVICES
MIX Recording Studios offers a wide range of services which include, Studio rental, Recording, Mixing, Mastering, Video Production, Phonoshoot and more.