Booking a Recording Studio in Los Angeles - Top 5 Things to Consider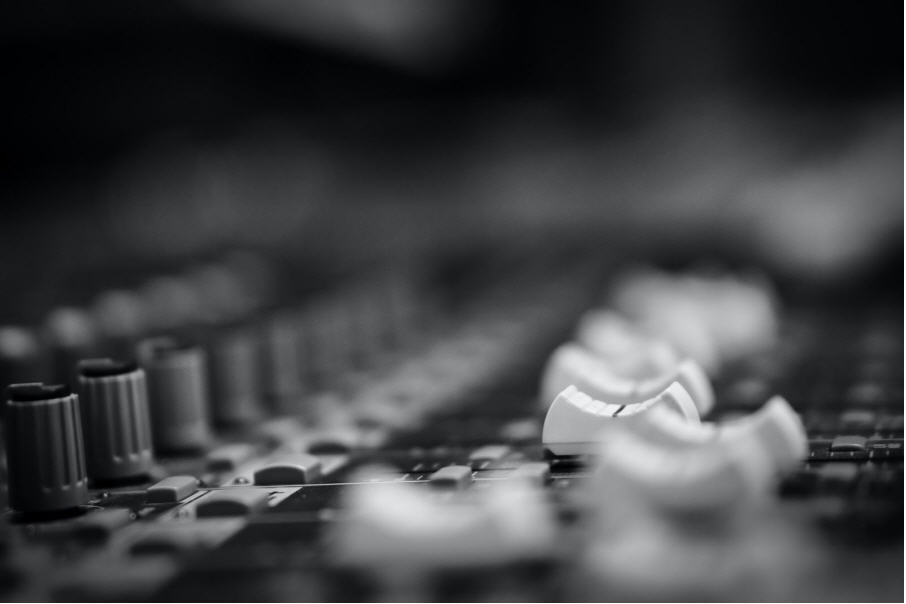 Ready to book a recording studio in Los Angeles? Before you contact an LA recording studio and book a session, there are a few things to consider first.
How much time will I need for a session at a recording studio in Los Angeles?
When you book an LA recording studio session, you need to consider how much time your recording will need. This will vary depending on the type and complexity of the recording.
Naturally, a full album will need a lot more time to record, whereas a single track will take less time. However,
very complex songs may require a longer recording session
, with experimentation if the song is incomplete.
Ensure you complete the song-writing before booking, and
allow enough time to tweak the performances
during the recording session.
How much room will I need for a session at a recording studio in Los Angeles?
If you're a solo artist who uses only one or two instruments, this might not be an issue for you. However, if you're a band with multiple instruments and vocalists, you need to consider the type of recording room you will need.
The room will be soundproofed, with panels installed for acoustic isolation and control. This can cut into the overall space of the room, so
be certain that all of your required equipment will fit in the space provided
.
Should I hire a sound engineer in Los Angeles?
Next, when booking a recording studio in Los Angeles consider whether you need a sound engineer.
Sound engineers are trained industry professionals
who use their expertise to operate recording equipment, and craft the perfect mix and master for your recording.
If you want
professionally recorded tracks
and to have your music featured in mainstream outlets, then it is definitely time to collaborate with a
professional sound engineer
in Los Angeles.
MIX Recording Studio features highly-trained sound engineers
in Los Angeles with
experience across multiple genres
, including hip hop, EDM and pop.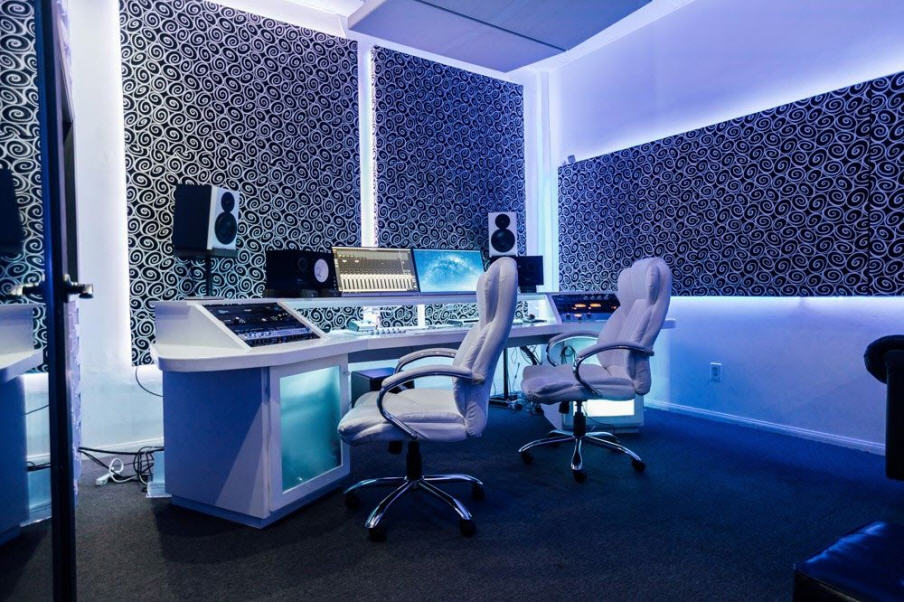 What equipment will I need for a session at a recording studio in Los Angeles?
The most obvious equipment you will need for a session at an LA recording studio will be your instruments.
Make sure that you park close by
to the recording studio to minimise transportation.
Consider how the equipment at the LA recording studio fits your needs.
MIX Recording Studio features leading industry microphones
, including the Rode K2 and Shure SM58, and a vast range of
music production equipment
, including Ableton Live 9, Avid ProTools 12, Logic Pro X, and FL Studio.
What is the past work of the LA recording studio?
Before booking an LA recording studio, you need to
be sure the studio fits with your needs
. Check out the
recent recordings
MIX Recording Studio have produced to get a feel for how your tracks might sound.
MIX Recording Studio offers a variety of different tiers to suit your needs, including studio rental with and without sound engineers. You can book by hour or in block sessions.
Get in touch
to
book our recording studio
in Los Angeles today!